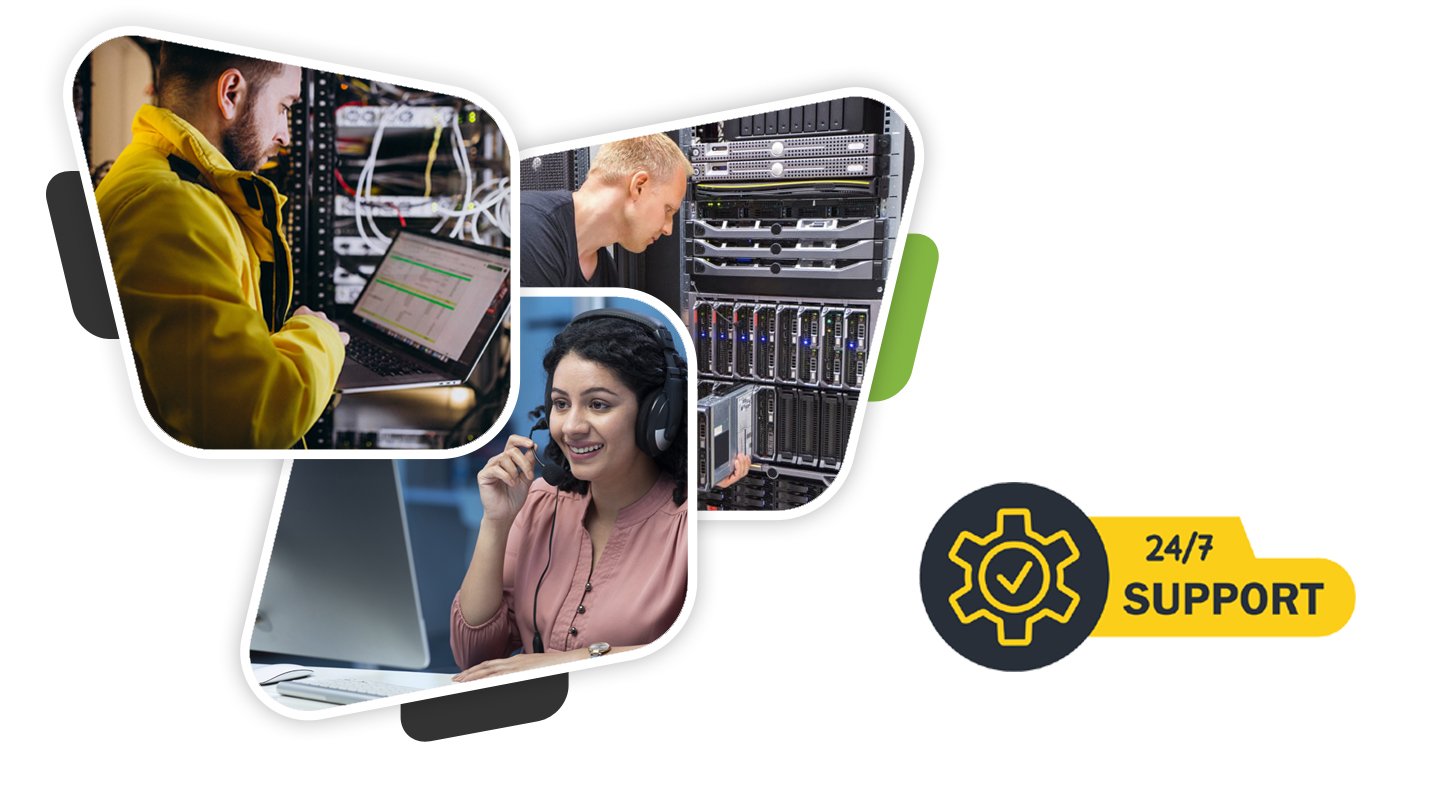 Best IT Support & Maintenance Company in Kerala India
Technology is at the heart of your company's productivity, but maintaining it is a full-time job. When you have a business to run, it can be impossible to find time in your day to give your infrastructure the attention it needs. As a professional service provider, we take on your day-to-day technology tasks and provide proactive maintenance, so you can put your focus back on daily operations and accelerating your growth.

    Maintenance & Support Services we offer: :
Preventive & Predictive Maintenance





Comprehensive Maintenance Contracts




24/7 Emergency Support Call Center 
We promise professional guidance and trusted approaches which have proven success rate in increasing the productivity in terms of business value and glorifying the customer experiences in terms of application/product usage within the budgets and finance limits.
Plan to Start a Project
Our Experts Ready to Help You