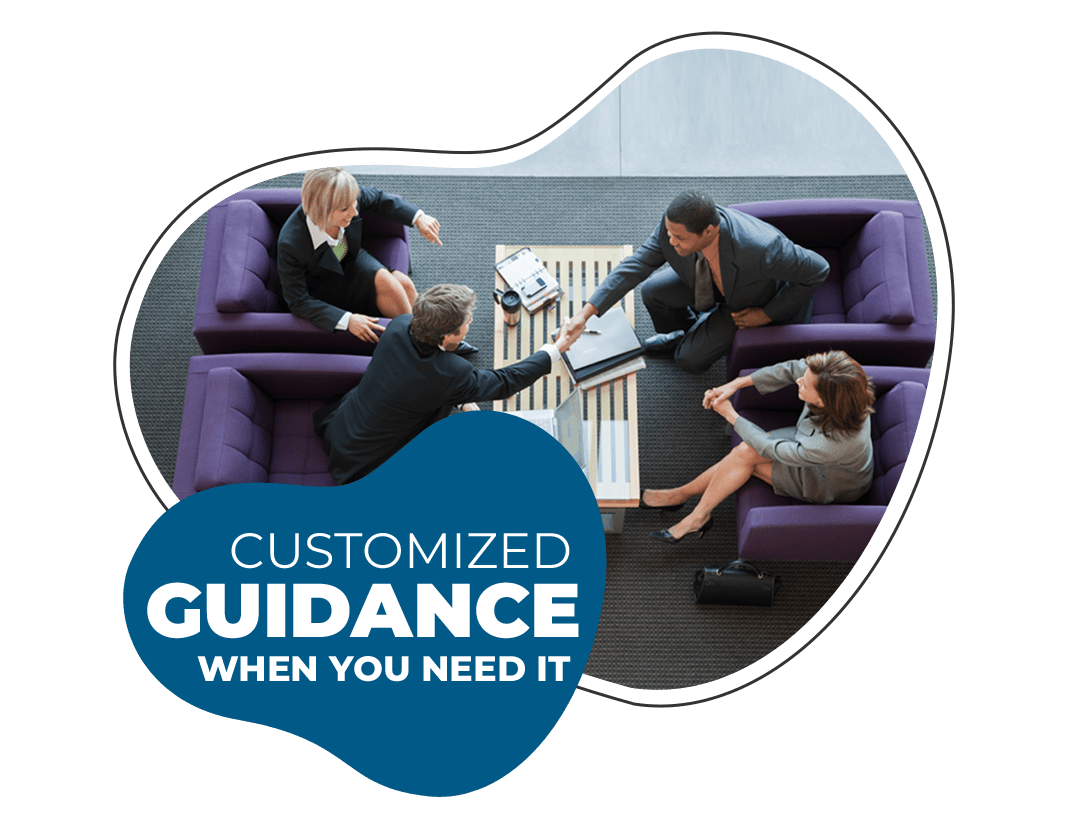 Your business deserves the best IT consulting & design company in Kerala India
We offer IT consulting & Design services that will help you improve your IT infrastructure, create a tech-driven digital strategy, and improve operations by optimising your infrastructure portfolio. Our engineers will finish your digital transformation journey through careful planning and effective execution of the outlined IT strategy.
All Consulting & Design services are delivered by the experts on our Professional Services team. Learn more about our strategies and methodologies:
Connect you with the right technology model that meets your objectives

Help you develop a flexible, advanced network infrastructure

Provide expert project oversight, flawless execution, and savvy on-going management
With comprehensive design and engineering services for data, voice, AV, and other specialty networks, your business will benefit from a holistic and innovative IT investment that reduces risk, adapts to change, and boosts ROI.
Infrastructure Assessments
Plan to Start a Project
Our Experts Ready to Help You